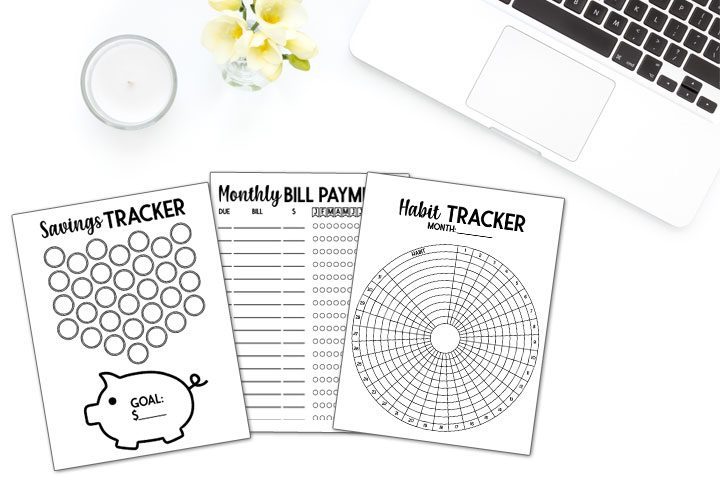 MONEY DOESN'T DECIDE WHAT TO BUY.
YOU DO.

Grab free financial printables to get your mind and your wallet on the same page.
LATEST MONEY TALK ON THE BLOG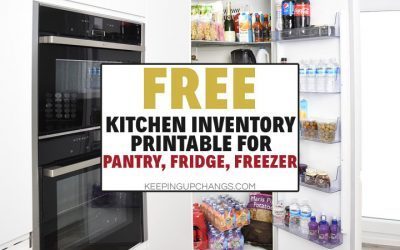 30-40%.That how much food the average American wastes, according to the FDA. Which is also how much of your food budget you are throwing into the trash too.That's why having a fridge inventory or pantry inventory is super smart, because it keeps you from chucking out...
read more