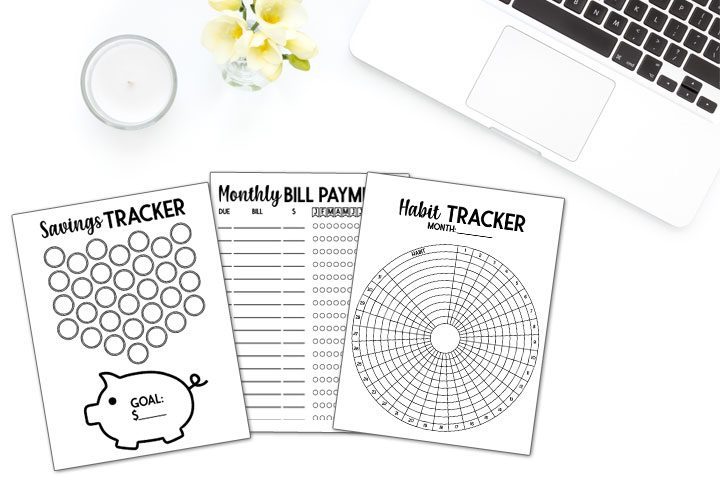 MONEY DOESN'T DECIDE WHAT TO BUY.
YOU DO.

Grab free financial printables to get your mind and your wallet on the same page.
LATEST MONEY TALK ON THE BLOG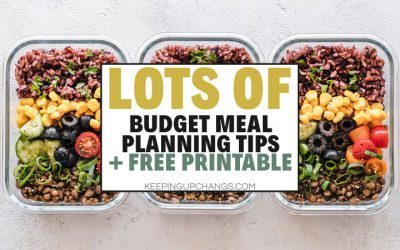 People say time is money. They should say food is money too, because we all spend a lot of dough on our food costs. That's why it pays to have good budget meal planning skills under your belt, so you keep more of that dough in your pockets (and your pantry).In this...
read more