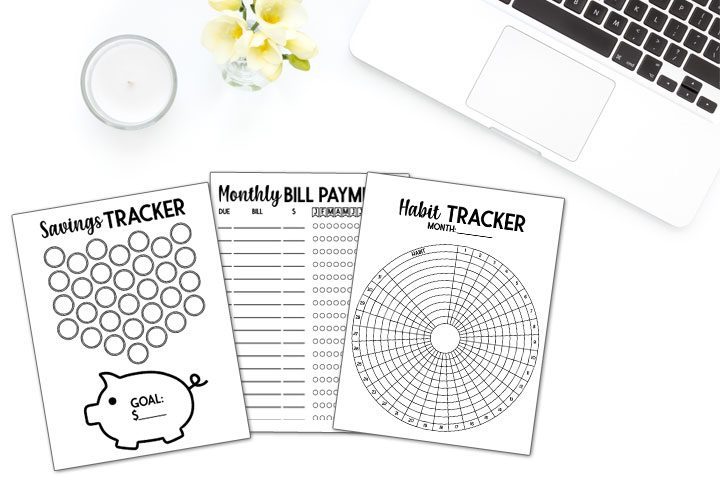 MONEY DOESN'T DECIDE WHAT TO BUY.
YOU DO.

Grab free financial printables to get your mind and your wallet on the same page.
LATEST MONEY TALK ON THE BLOG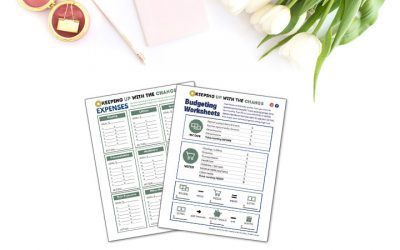 1.That's the number of pages of our simple budget worksheet. Plus, we made it super visual to help you easily see your income, needs, and wants. We've also got a bonus second page to track your expenses, if you find this extra option helpful.No overwhelm, no...
read more